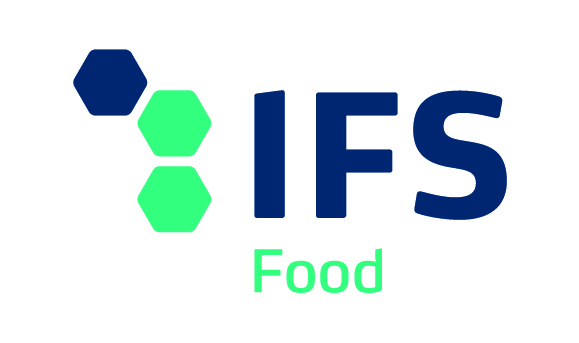 International Food Standard - Agro Mediterranea Distribuzione S.r.l.
It is essentially a unified control system of quality and safety systems, applied to all levels of production in which the food is processed (food companies or companies that pack loose food products).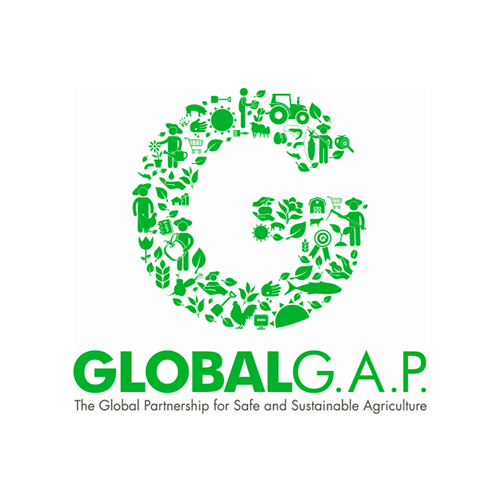 Global G.A.P - Sapore Sardo società semplice agricola GGN 4063061589866
GLOBAL G.A.P is a Product Certification whose standards are recognized internationally as a tool for enhancing the primary sector.
GLOBAL G.A.P. certification it is issued by a private association that establishes voluntary standards for the certification of agricultural products all over the world.
Its goal is to achieve a single standard of Good Agricultural Practices (G.A.P.) with different product applications, able to satisfy the whole of global agriculture.
The GLOBAL G.A.P. it serves, first of all, to ensure consumers on agricultural food production methods, minimizing the impacts of agricultural activities that are harmful to the environment, the supply of chemical substances and ensuring a responsible approach in relation to the health and safety of workers and animal welfare.
The standard is based on food safety concepts deriving from the application of the HACCP principles, guaranteeing the entire production process: from before the plant is planted, to the unprocessed final product ready for the consumer.
The GLOBAL G.A.P Certificate, in essence, is a protocol of security measures that certifies that the company respects strict parameters at every level of the chain and provides a qualitatively and legally safe product.
It also ensures that the production process took place respecting the environment and safeguarding workers.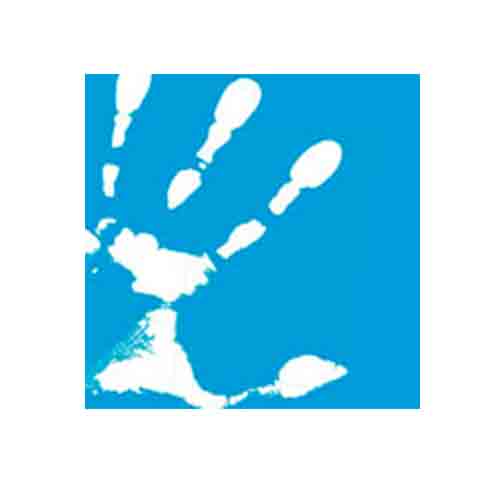 Grasp - Sapore Sardo società semplice agricola GGN 4063061589866
GRASP is a ready-to-use voluntary module designed to evaluate social practices on the farm.
The catalog of requirements consists of 11 standardized requirements and an additional requirement concerning the QMS, which address specific aspects concerning the health, safety and well-being of workers.
GRASP aims to extend the social standards of the GLOBAL G.A.P.